Testimonials
We love our clients and our pups! Here you can read all about the Cu Faoil experience from past clients.
Cu Faoil has far surpassed my expectations of not only the breed itself, but also the process of purchasing and acquiring my sweet puppy.
graycie is friendly and outgoing with everyone she meets.
Natalie did an amazing job of answering all my questions and concerns.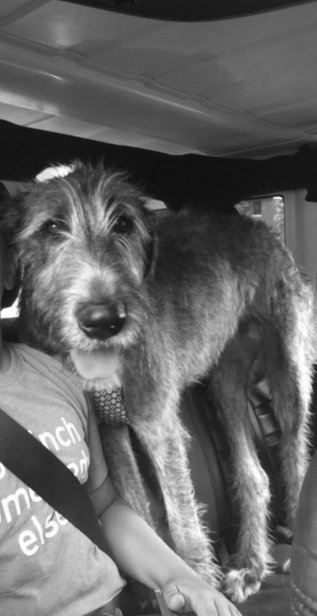 [katie] bonds with children, and once an individual has gained her trust, a friendship is made forever
Cu Faoil has provided exactly what I was hoping for: perfect customer service, reasonable price, and a dog that is so physically recognizable as an AKC Standard.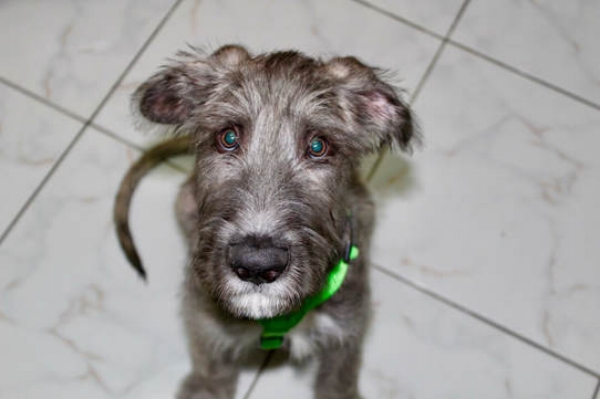 He has the best personality and everywhere we take him, people flock and he eats it up.
We'd love to hear about your experience with Cu Faoil Kennels! Leave us your testimonial.